Shows
For Mommy and Me classes please go to the Events tab
Meet Flor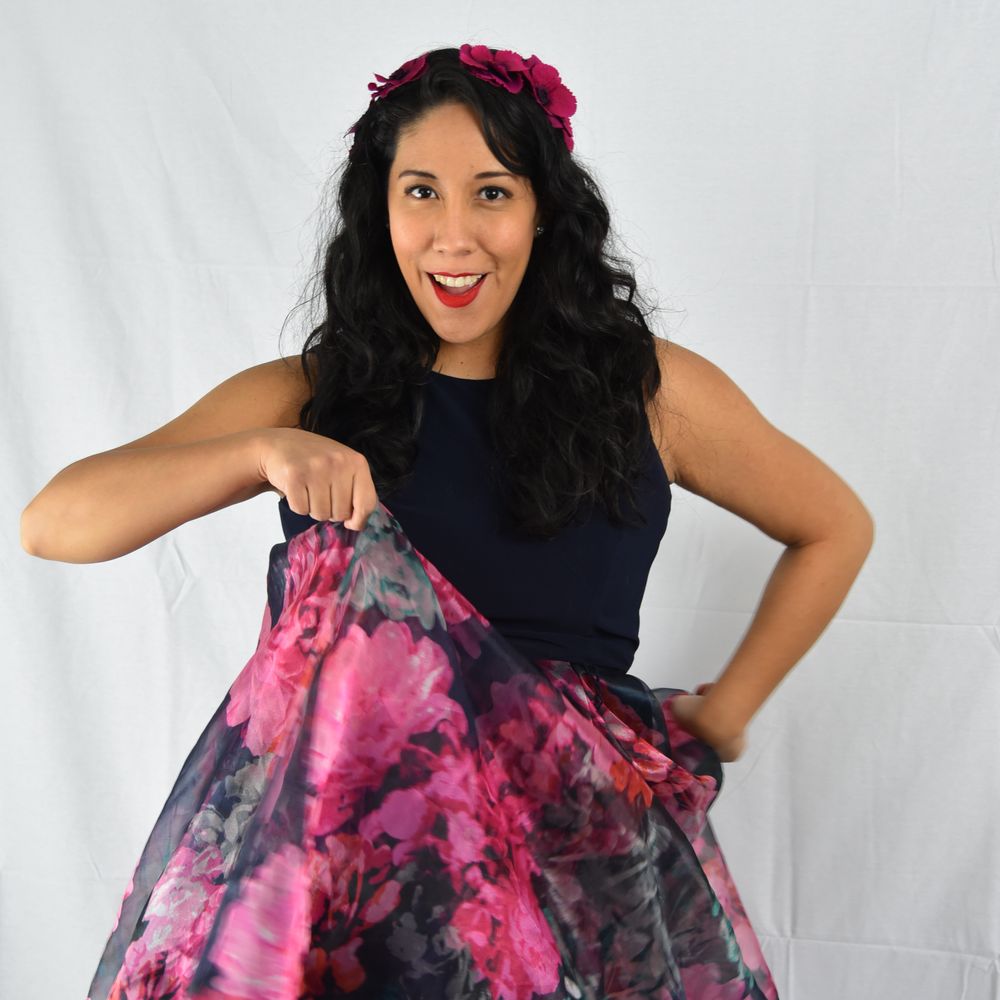 Hello! Hola!
Hello friends/Hola amigos! My name is Flor. That means Flower in Spanish. 
I am a bilingual actress/singer/songwriter, storyteller and puppeteer. My love for music started at a very early age. When I was 4 years old I used to sing in front of the mirror and perform for my family.
I wrote my first song at the age of 14. After High School, I went to a Performing School in Peru and then I moved to NYC to study Musical Theatre. In 2016 I released my first bilingual family album "Chiqui Music Boom" where I mix Latin American rhythms and stories to create a fun show for everyone.
In 2020 I released my second bilingual family album called "Fiesta Global", which is an invitation to dance around the world. "Fiesta Global" was named within the Best Family Music of 2020 by different children media outlets including Red Tricycle and the ALCS, a division of the American Library Association
I just released my 3rd album for families called "Pachamama" which is a tribute to Mother Earth and to my indigenous roots.
Thank you for being here!
Latest Track
Enjoy the title track from my latest album "Pachamama"